Roblox Summary:
Once you create an account, you choose your character. Or you can use some money to buy Robux and get better clothes and stuff*.
After that, you can play games and buy games(Usually just 25 Robux). The game is basically like a giant game full of minigames.
*One game I play is Bloxburg(cost money) and I accidentally bought a DJ equipment for 400 ROBUX! That's a lot of money.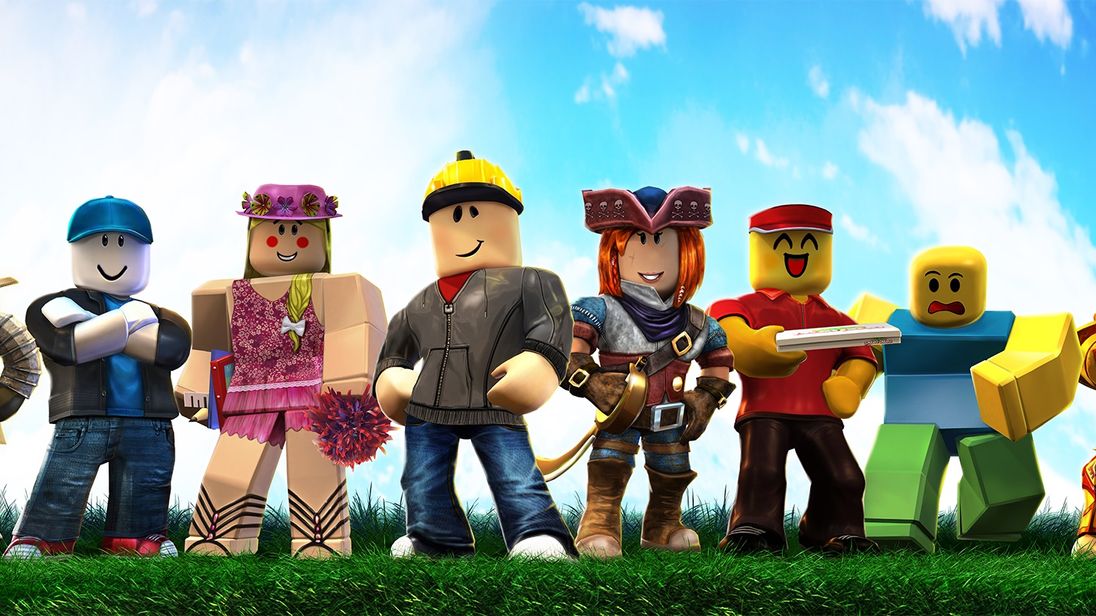 Fornite Summary:
I mean, I don't play it that often but, the objective is to kill as many players, all while staying in the circle away from the "Poisonous Storm", and be the #1 Victory Royale.
You can also buy skins and dances to use during the game/round.
YouTube Summary:
If you don't know what YouTube is, then you have no life. It is where you can watch ANYTHING. Gaming vids. Vlogs. Vines. Pranks. News. Trailers. Anything you want, it's on YouTube. That's all.
See more of my blogs!